TABAKA Studio
We are a design & marketing studio based in Bolton. We build brands, drive traffic, engage with customers and get results at an affordable price.
Start your journey
Working at the forefront of the digital and marketing industry we use our creative mindset and industry knowledge to help shape your business and create real results.
Graphic Design
Branding/Logo
Corporate stationery
Leaflets/Flyers/Poster
Brochures
Web Design
Responsive web design
Wordpress/CMS
Ecommerce
Hosting/Email
Print
Leaflet/Flyers/Posters
Business cards
Compliment slips
Brochures
Digital
HTML Email marketing
Social media marketing
Analytics
SEO/Adwords
We work in partnership with you to create and develop your business, allowing you to engage with your audience through the right channel at the right time, exceeding your business objectives.
Our philosophy is simple, yet effective – we are people first. We get to know your company, understand your products and services inside out, engage in positive relationships with your audience, drive results, helping you to grow your business.
People to people
We believe in connecting people, so we start every project with a face to face meeting.
Marketing with experience
We use our experience and knowledge to help drive your business and get results.
Everlasting Support
We build lasting relationships with our clients. We'll give you the support you need when you need it most.
Eclipse Plumbing Heating Gas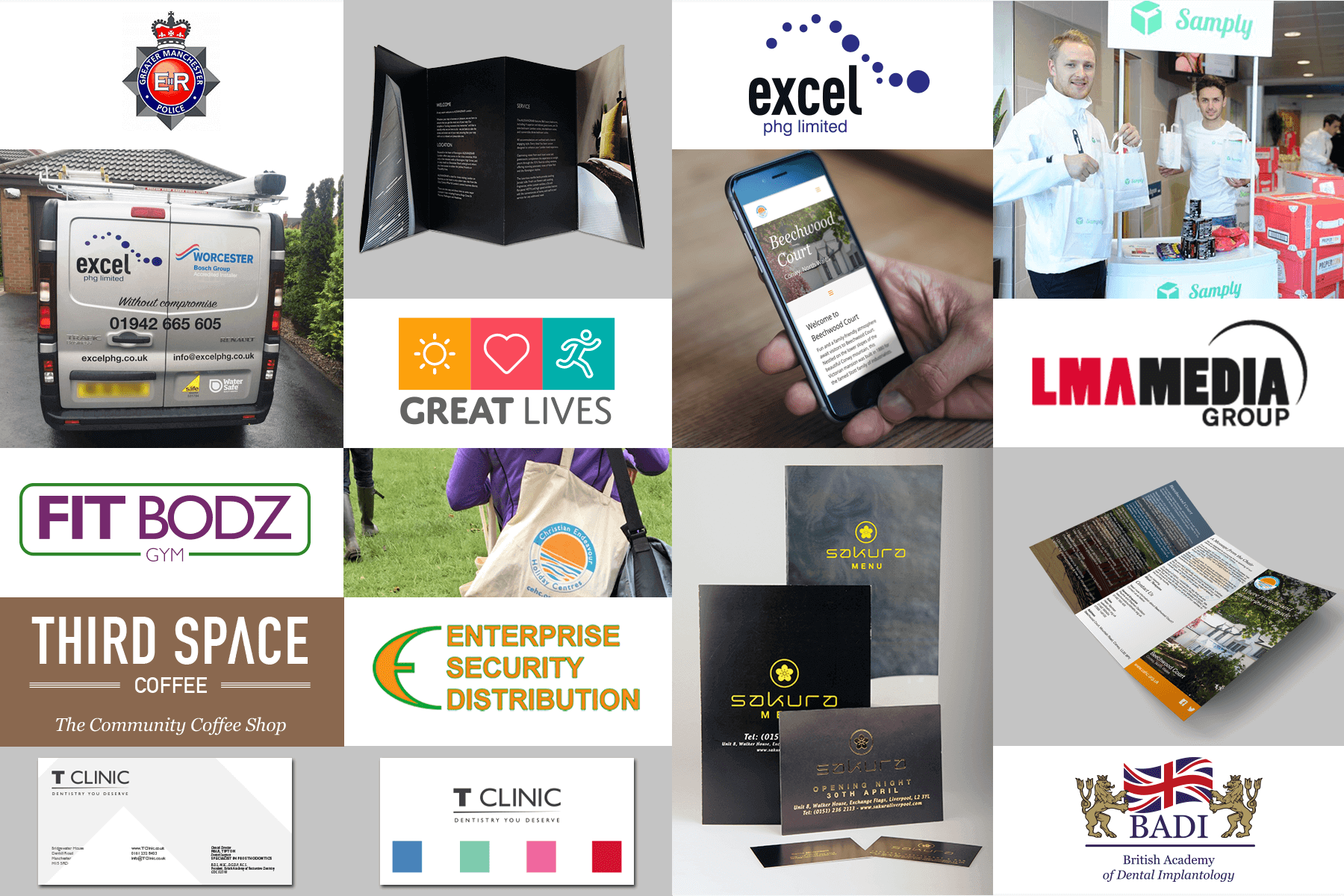 "It has been a pleasure to work with TABAKA Studio. The positive feedback we've had has been great!"
Simon Butterworth
GIAC & PTC Ltd, Founder
Contact Us
Simply complete the form and we'll get back to you within 24 hours to discuss your goals, listen to your ideas and create a plan for success!
If you just want to get in touch you can email us at hello@tabaka.co.uk for more information.